Monit is the premium manufacturer of precision tripmaster and rally computer products for clubman and professional rally teams. Designed using the latest technology, they are light-weight, easy to use and packed with features. Proven on events from the punishing World Rally Championship (WRC) to the iconic Peking to Paris, they are the perfect addition to any modern, classic or historic vehicle.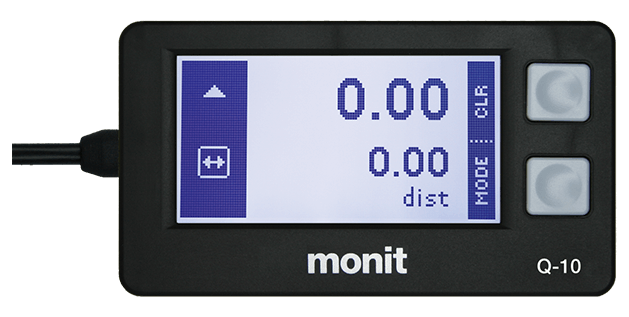 Entry level to Monit
Run from speed sensors only
A balance of performance and affordability, the Q-Series rally tripmeter is the Monit entry level range designed to meet the needs of club competitors on a budget. The range uses a traditional speed sensor for measurements.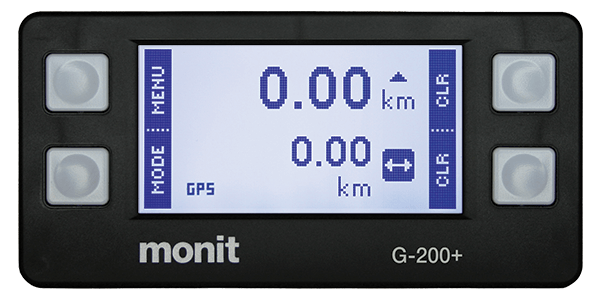 Our premium range
Flexible to run from GPS+ or sensors
Designed with powerful features that are easy-to-use, the Monit G-Series+ is the latest generation of tripmeter technology. With operation from its built in GPS/GNSS receiver, or a speed sensor, installation has never been easier.
Teams & Drivers who use Monit Rally Computers
Monit products are used by most leading teams and manufacturers around the World in events ranging from the World Rally Champion to regularity and oldtimer rallies. A small glimpse at some of our customers is below.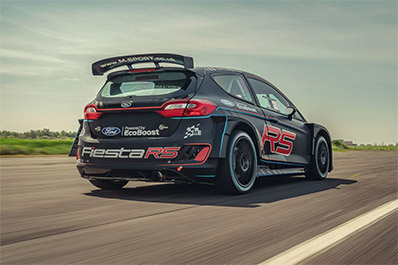 M-Sport
Ford World Rally Team
M-Sport use the Monit G-Series in their full range of customer cars, the Fiesta R5 MKII (Rally2), the new Rally3 4wd Fiesta and the popular Rally4 class Fiesta. The WRC team also use Monit G-100+ and G-200+ in the WRC recce cars for writing accurate rally pacenotes.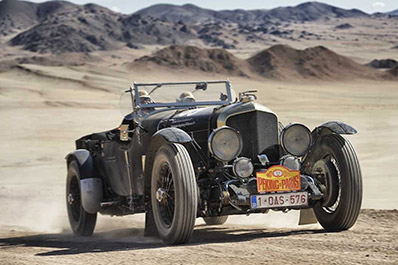 Hero Events
Peking to Paris Rally
Proven reliability from many years of our customers competing in the 30+ day Peking to Paris Rally means that now the Endurance Rally Association and Hero Events recommend Monit products to all competitors competing in endurance rally events.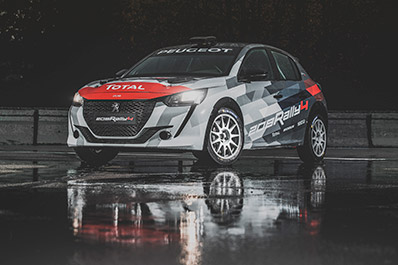 Peugeot Sport
208 Rally4
The 212hp little Peugeot sits in the popular Rally4 2wd class with our custom T-100+ model (G-100+ with the GPS disabled) chosen by Peugeot Sport to be fitted to these OEM rally cars.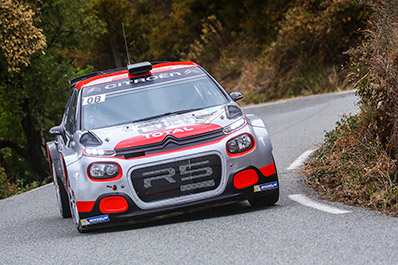 Citroen Racing
C3 Rally2
Winning 8 championships and competing in over 500 events, the C3 R5 is the top-level rally car designed and produced by OEM Citroen Racing who chose our Monit tripmeters for use with their cars.
Rally Computer Companions
A range of specifically designed accessories are available to enhance the functionality of your Monit rally computer. High quality Speed sensors and GPS/GNSS Antennas enable the operation of Monit Rally Computers.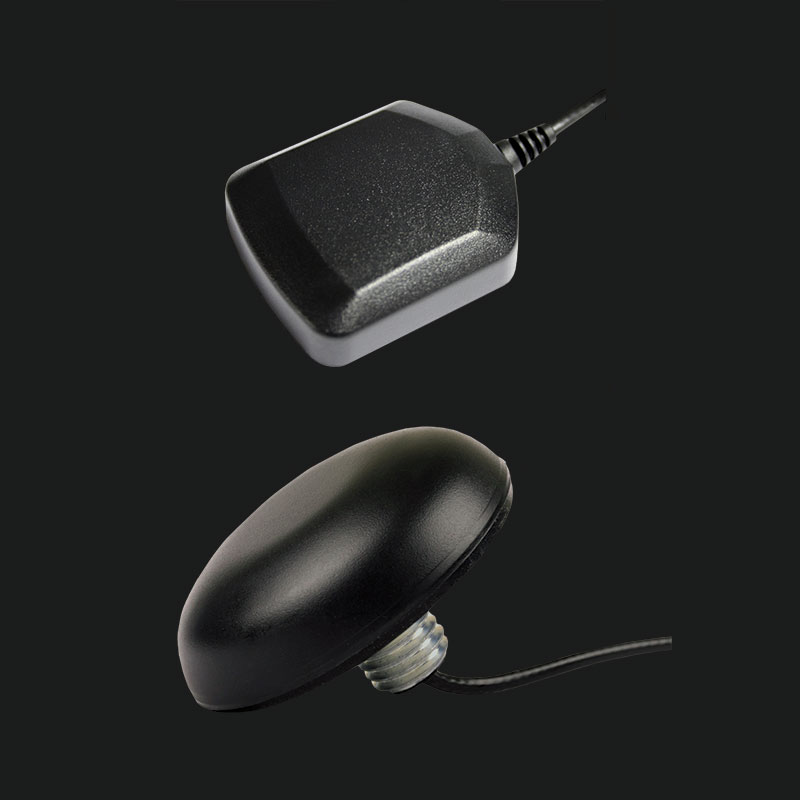 A range of external GPS/GNSS antennas that are tuned to the Monit G-Series GNSS system to ensure the highest signal strength is received from the GPS, GLONASS and Galileo satellites that are used. Required for operation of the GPS+ functions of a Monit G-100+ or G-200+ rally computer, if a speed sensor is being used then an antenna is not required.
Monit Motorsport produces a range of high-quality sensors to suit most types of vehicles. All Monit Q-Series rally computers require a speed sensor to measure distance and speed. G-Series+ products can operate on GPS+ alone, or on speed sensors, or a fusion of both.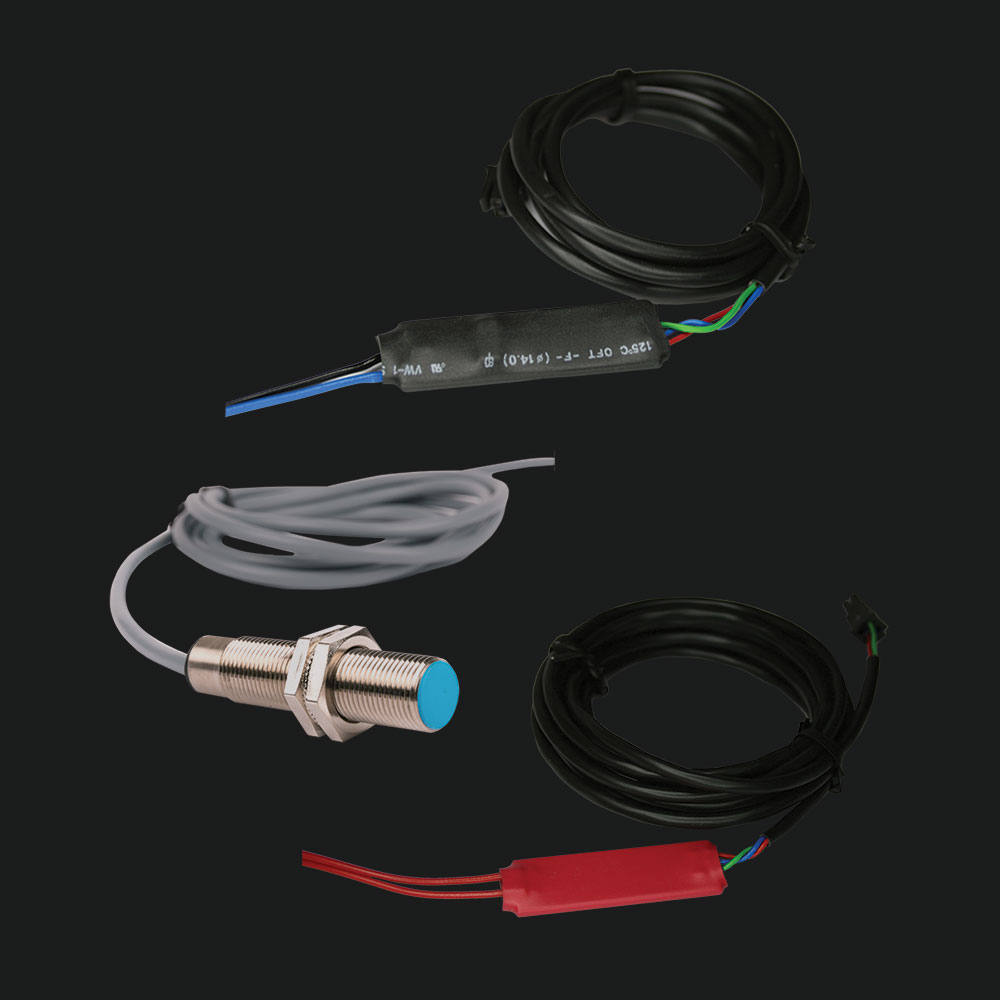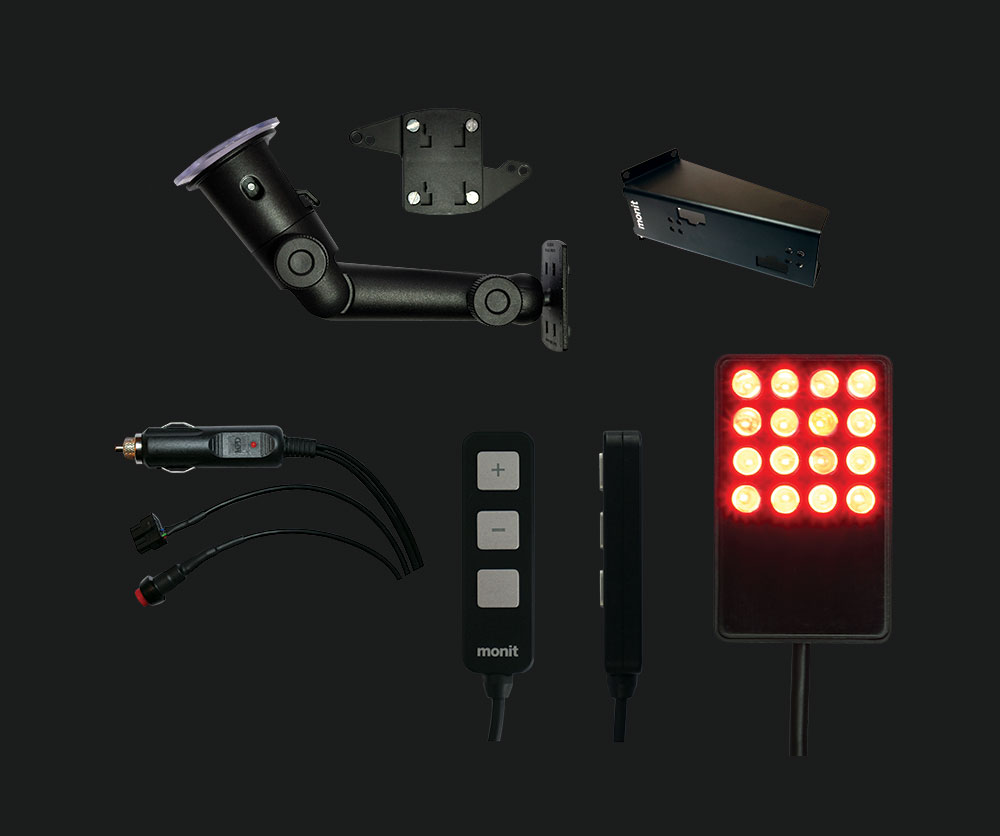 Specifically designed accessories to enhance the installation and operation of our Monit tripmeter range. Hand reset switches, recce car quick-fit kits, additional wiring looms, mounting brackets, and more. Every Monit accessory is carefully manufactured from high quality materials.