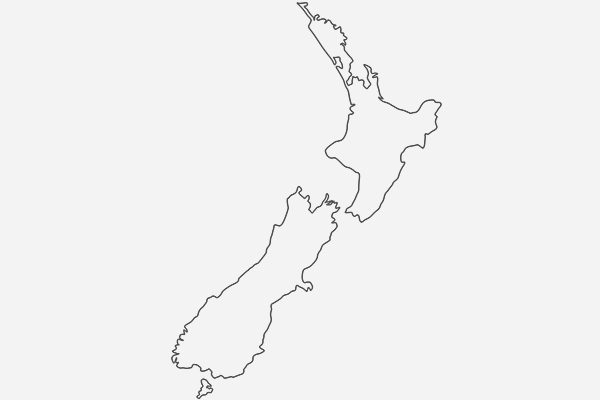 Our Background
Established in 2006, Monit are specialist designers and manufacturers of motorsport equipment based in Mount Maunganui, New Zealand.
Our product designers' dual passion for engineering and competing in motorsport resulted in the desire to bring a design innovation led development process to motorsport products.
From our local facilities, we continue to design, develop, and build all our products, exporting them to top teams throughout the World.
Product Development
Here at Monit we are passionate about engineering design. Using the latest CAD and FEA engineering tools, coupled with careful material selection, to ensure that every aspect of our products deliver superior performance and reliability.
Monit products are built tough and reliable, backed by extensive shock, environmental, and product life testing.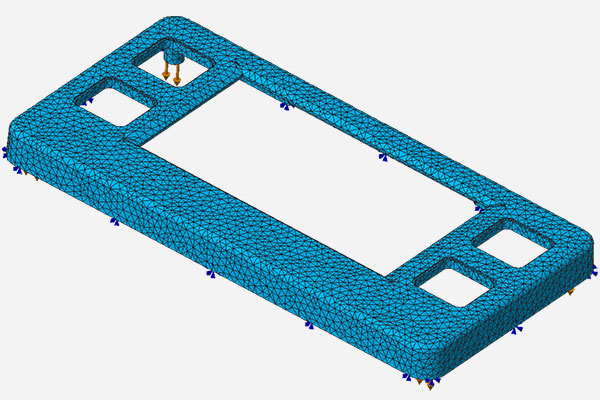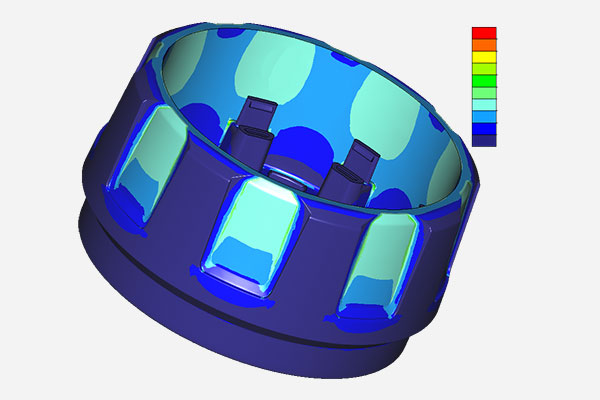 Developing Innovation
Our latest product results from a customer-centric design phase, that identified the need to provide greater control and confidence to drivers when adjusting brake balance bar settings.
Monit product design engineers got to work and designed the patent pending Monit Brake Dial. The accumulation of four years of product development and testing, this innovative remote bias adjuster is a step change in enabling drivers to extract the greatest braking performance from their pedal box setup.
Mission Statement
Monit is committed to developing winning motorsport solutions by incorporating innovative product design and leading engineering.
We apply a structured development process to continually refine our products. Design and manufacturing are located all under one roof, delivering a tightly coupled production process that is undertaken by experienced staff and overseen by product designers.
The result, premium quality, innovative products that deliver winning reliability.